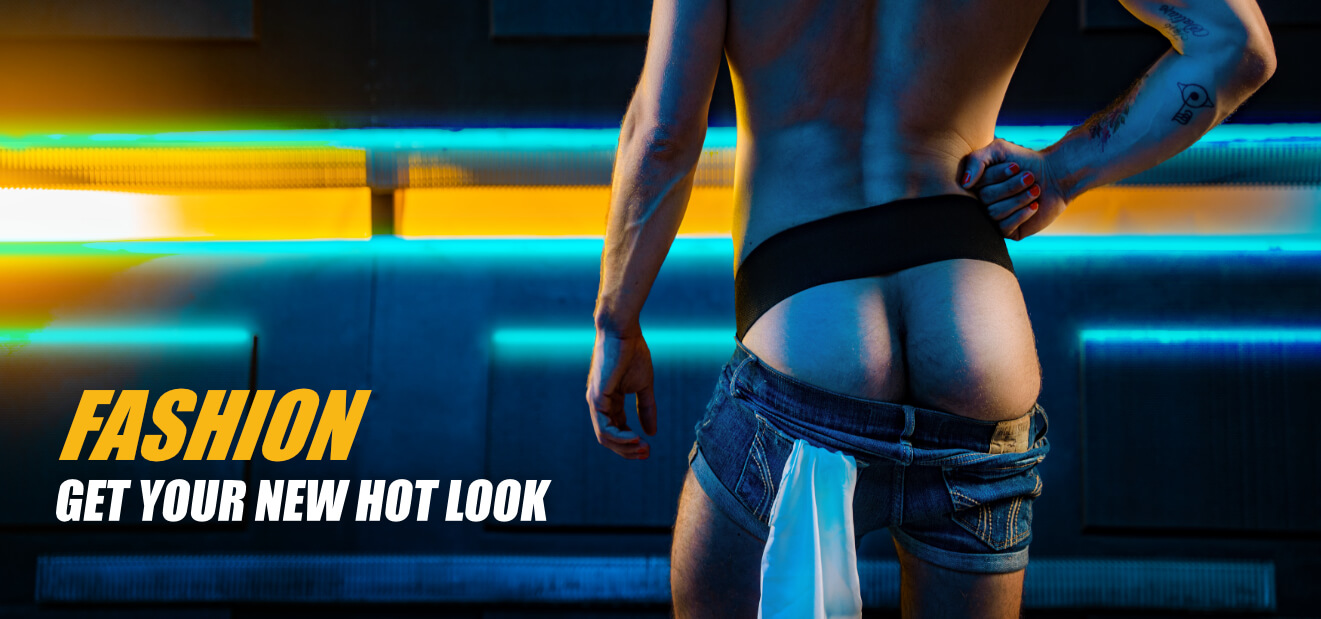 No results were found for the filter!
Gay care products: keep your clothes in good shape
Lacquer and leather are just your thing? Your harness feels so good against your skin as the cool, soft leather clings like a second skin? You love the kick of modern fashion and are happy to spend a few euros more. You are a real Pride-Gay the scene can be proud of. You don't hide behind boring shirts, but put yourself in the spotlight because you deserve to be seen.
But, have you ever thought about the care of your clothes? Whether leather, latex or other trendy fabrics, if you do not care for them properly, the topic of horny style is quickly done. That's why we offer you the right care products for your clothes
Sparkle, sparkle: make the difference
Bought fresh, the new look is always the most awesome. The latex nestles on your body like a second skin and all the guys in the club can't keep their eyes off you. You literally have the feeling that they are burning holes in the crucial places for you, so that they can take you to bed together with your hot outfit.
To maintain this effect, you need to take regular care of sophisticated materials like latex, rubber and also leather. The biggest risk with latex is that the fabric won't stay supple and will tear. Imagine the nightmare, you've spent hundreds of dollars on your outfit and there's suddenly this tear. Don't worry, with the right care products you'll make sure it lasts for a long time:
Care ensures the perfect shine
show off your style, free from cracks and damage
Care for your second skin, like a real skin
Your outfit is your second body
What do you need for an awesome and proud Pride party? Good mood, the best poppers in your pocket and your favorite outfit. Whether you go for tight leather dresses or latex is your preferred material, all these looks have one thing in common, they are like a second skin. You also enjoy the feeling when the rubber of your suit nestles around your chest, wraps your best piece and you move like a gazelle in it. Whether it's masks for your face, full-body outfits, or pants and tops, care is important
You care for your real skin too, so why neglect the second? By the way, this has not only to do with durability, you also increase the eye-catching effect. Where do you tend to look yourself? To the inconspicuous guy in the corner, who just seems boring with the greasy leather mask and the lackluster latex suit? Or rather to the proud gay who wears his freshly cleaned and shiny latex suit, whose penis is so sexy underneath and who you just want to touch? And now ask yourself the question, which guy do you want to be? The one with a thousand looks that literally undress him? Or rather the one whose clothes have seen better days and literally make him look old? Your Look, Your Choice.