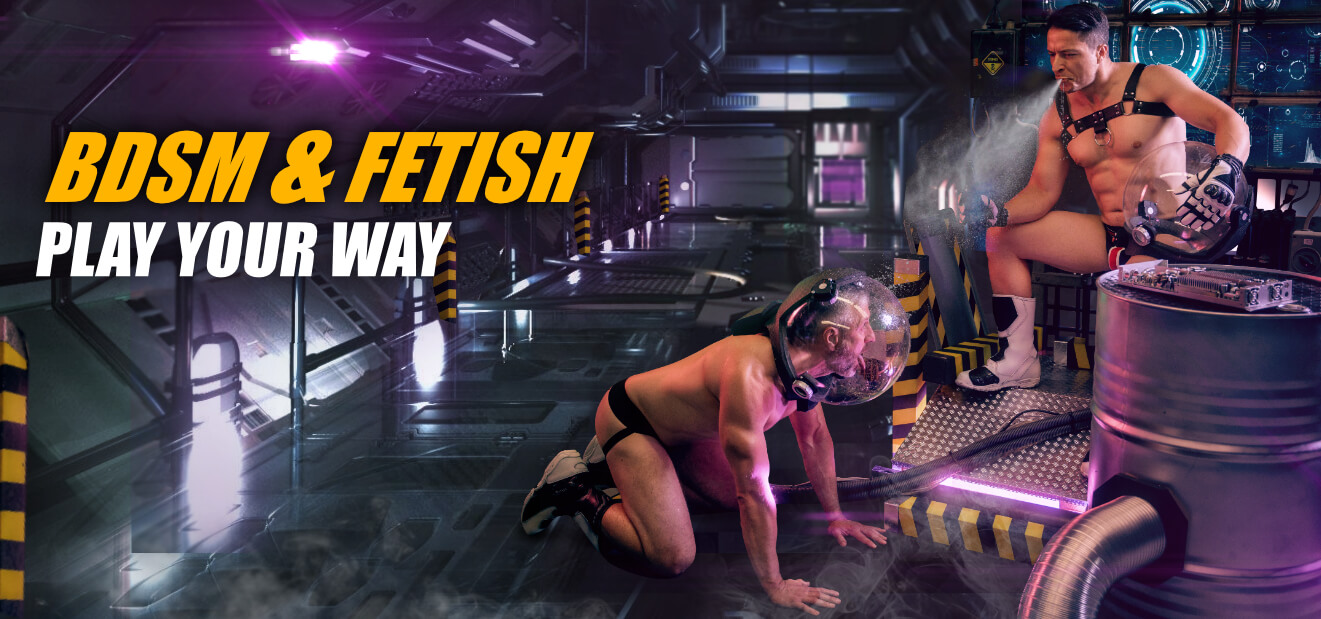 1 Produkte
No results were found for the filter!
Electro Play: You can electrify anyone with this
Are you a beginner or have you already completed your sexy training as a bed electrician? An important part of the BDSM fetish is Electro Play. With harmless but painful electric stimuli, you can really get your gay lover going and torture him as a Dom to your heart's content. When the nasty little shocks flow through his body, you'll look into his wide-open eyes and enjoy it when he suddenly starts begging.
"Ouch, babe, that hurts," he whines from between his perfect lips and a diabolical grin spreads across your face. "It's supposed to," you reply, giving him another little shock. Electricity can bring a lot of joy and is far more than just the juice that makes your household appliances work. And yes, even as a beginner you can make the air tingle with hot electrotoys.
Electrosex for beginners and pros - become the king of electricity
Electro play is an area of SM that is just as hot for beginners as it is for professionals. There are countless toys that work on the basis of stimulation current and will literally electrify you. How strong the stimulation is depends on the frequency and intensity of the pulses. If you turn up the frequency, you will cause more than just a tingling sensation in him and make his muscles twitch. Just try it out and see for yourself from when your naked horny gay boy twitches on the bed.
As a beginner start rather soft and find out what is hot for you and him and what is too much. Enjoy a few poppers, unpack your power toys and you can already provide lustful moments. Electro toys are also well suited for masturbation, but here a slow start is the better choice too. Better to shock once too little than once too much. Our hot and especially tickling toys of course meet our usual criteria:
Safety at the highest level
beginner-friendly and visually appealing
high-quality workmanship and intelligent use
Electricity is dangerous - not fun. We are the last ones who want to spoil the fun of hot sex for you, but if you want to incorporate electricity into lovemaking, then please only through our tested stimulation current toys and not through the typical finger in the socket.
Gay and fully electrified - we have what you need
You see him at the CSD, cheekily dancing at you and flirting with you. Already in that moment you know that he will dance again tonight, but then in your bed and under your control. Exactly for this you need our hot current toys, with which you can bring even naughty slaves back to their senses. When the Wartenbergrad glides over his testicles and he feels the tickling and pricking needles, he will think twice about being naughty to you again.
And just between us: You don't need an electrician's apprenticeship to tap into a power line while breeding and cause a little tingling below the waist. All you need are the right toys and we have them for you.