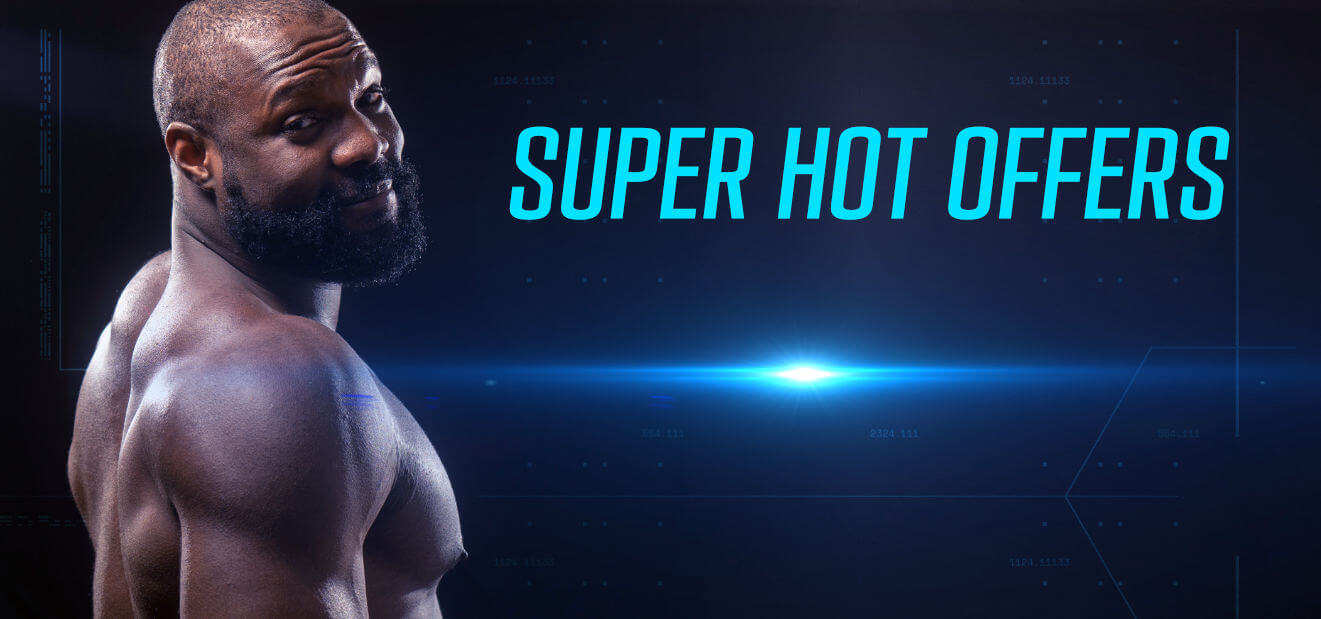 142 Produkte
Sale in the gay online store: Grab cool & gay bargains
Are you a real money saver? Then it's about time you got to know our sales. At regular intervals, we'll bring you the best offers that you absolutely have to have. Categories? There are no categories here! From poppers to hot underwear to sex toys, we've got it all, just a little bit cheaper than usual.
Shop like a king - it doesn't get any cheaper than this
We all love specials, because they are something extra. If they are also especially inexpensive, shopping becomes even more fun. You've been looking for a new tank top for the next party? Your budget is tight right now, but you still need a new outfit? Everything you need for your gay lifestyle can be found in the gay sale. It's worth looking in here often, because new offers are added frequently.
At Tom Rocket's you save money and still have quality
What distinguishes a Gay? Among other things, his love of aesthetics. But money doesn't grow on trees and therefore it's good if you can have an eye on your money. At our sales you won't find inferior quality, but fresh gay stuff that is currently discounted. You probably already know that you can save money on our poppers, right? Up to 55% discount is possible, depending on the quantity of your order. You haven't misread, we actually offer you a discount of more than half the price on certain poppers offers. Become a shopping star now, because we always have a sale!