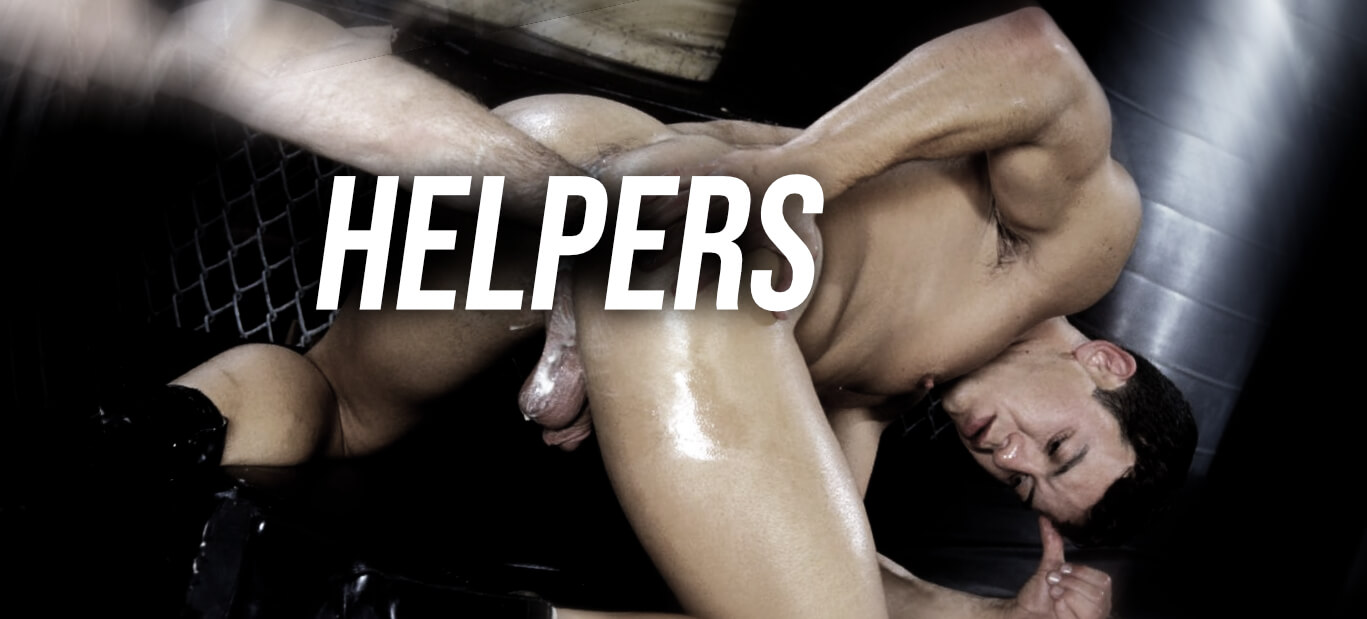 72 Produkte
Fisting aids for gays - so the experience will be unbeatable!
Fisting depends on several factors. Two horny guys who trust each other. The right environment for sensual pleasure. And then you also need the right FF tools to turn a fisting surprise into a gliding pleasure.
We have the full assortment for gay guys who like anal pleasure and just want to relax. Shop with us for your fisting aids directly online and have them conveniently delivered to your home.
Fisting relax sprays let you enjoy completely relaxed
You are nervous, you cramp, your ass hurts? This doesn't have to be! In our equipment store for gays you can buy relax sprays for your hole, which make penetration much easier. Gently anesthetized, he can easily widen you and then give you an unforgettable orgasm with his fist. And if you also want to relax mentally, you will of course find amazing FF Poppers and much more with us.
Lubricants for fisting - with us you will find what you are looking for
Special lubricants are the be-all and end-all for any form of anal sex. It doesn't matter if you do it with your fist or if you just have a classic shag. In our online store for gays, you will always find the right choice in terms of FF lubricant that you need for your sexual pleasure. You'll find:
water-based lubes
oil-based lubricants
silicone-based lubricants
boy butter for deep fisting
anesthetic lubricating gels
sterile lubes for hot clinic play
A little tip: Better get yourself some stock, because lube is often used up faster than you think. You don't have to fist him to need lube. Our hot fist toys, for example, can also be used wonderfully with it.
Safer sex for gays - FF gloves in best quality
You are a gay with responsibility and focus on safer sex. We are a store for gays with a huge selection and everything you need for fisting. Purchase with us different fisting gloves that will make the difference in fisting. When your forearm is up to the elbow in a rubber glove, the sight of it will make him melt.
When the thick nubby glove slides over your fingers, his cock will stand up just thinking about your games. We offer you the right gloves for every experience.
Fist-Poppers: Your experience for ultimate hot sex
Our FF poppers for gays are your guarantee for deep fisting. Already when you inhale, your muscles relax and you can't wait until he finally penetrates you. At the same time, your horniness is further fueled and the intensity of your lust increases. Fist-poppers are the incomparable experience for gay men who want to let themselves go.
Conveniently to your home - order fisting aids for gays
Get your sex toys, aids and much more delivered directly to your home. In our online store for gays you will find only the best from all categories. From poppers to sexy underwear, we leave nothing to be desired. We think of every sex practice. You are looking for BDSM accessories for gays? You will find them with us. You need tools for fisting? Just search in our store. For questions we are always available with our competent support.