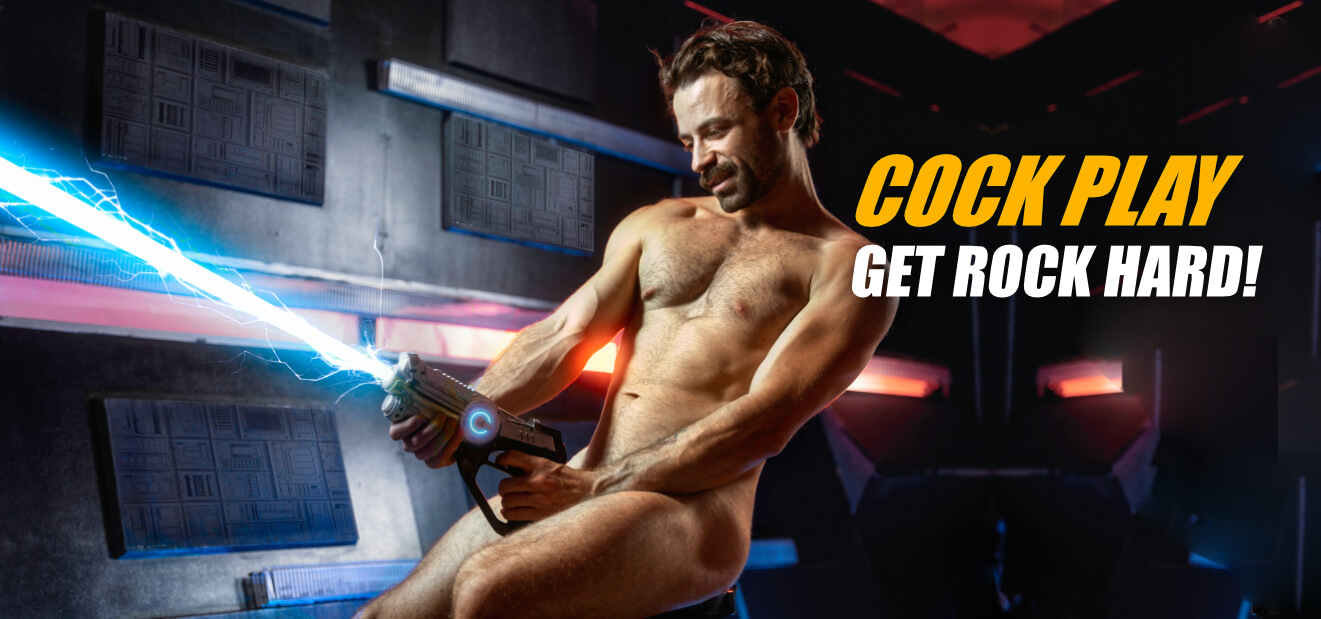 22 Produkte
No results were found for the filter!
Penis Pump
The hottest cock toys you can imagine can be found in Tom Rocket's online store for gays. Just get inspired by our huge offer! We carry penis rings, masturbators, testicle rings, ball stretchers and penis plugs. Of course, we also have wonderful penis pumps that use vacuum to improve your erection and make your dick harder and bigger.
What is a penis pump?
The penis pump is a cylinder that you put over your penis and that gives you a massive erection in no time with negative pressure. It works even if you suffer from erection problems. The negative pressure in the cylinder increases the blood supply to your penis, which causes it to harden. Once it is really stiff, you remove the penis pump. To prevent the hard-on from going flaccid, you put a penis ring on it and your dick stands perfect for about 30 minutes.
Are there different types of penis pumps?
There are three types of penis pumps:
manual penis pump
electric penis pump
hydro pump


In a manual penis pump, the air is sucked by hand to create the vacuum and make the dick swell. These pumps are very cheap and therefore good for beginners. With an electric penis pump, you can sit back and enjoy. It runs on battery or rechargeable battery and creates the vacuum electrically. While in the manual or electric penis pump the vacuum is created by sucking the air in the cylinder, the hydro pumps are based on a different operating principle, although they are also battery operated. In this type of penis pump, the cylinder is filled with warm water, which makes it particularly gentle to use. Hydro pumps generate up to a third more suction power by sucking the water out of the cylinder, and your penis will swell correspondingly more.
Does the effect of a penis pump last in the long term?
If you use the penis pump on a regular basis, the natural erectile capacity will be improved in the long term. In addition, the penis will become larger due to the pump. However, you should not expect miracles.
Is the use of a penis pump painful?
If used incorrectly or for too long, bruising or swelling can occur. If such symptoms occur, you should refrain from using it for a while. But basically you can use your penis pump without hesitation, as long as you follow the instructions for use. In the worst case, the consequences can be compared to a hickey, where you also create a vacuum by sucking on the skin and a bruise is created.
The correct cleaning and care of the penis pump
You can do without sharp or aggressive cleaning agents, all you have to do is rinse the cylinder with plenty of water and, if necessary, a little detergent. For a thorough cleaning, you can use a cylinder brush, which is included with many models. Finally, rinse the cylinder and allow it to dry thoroughly.