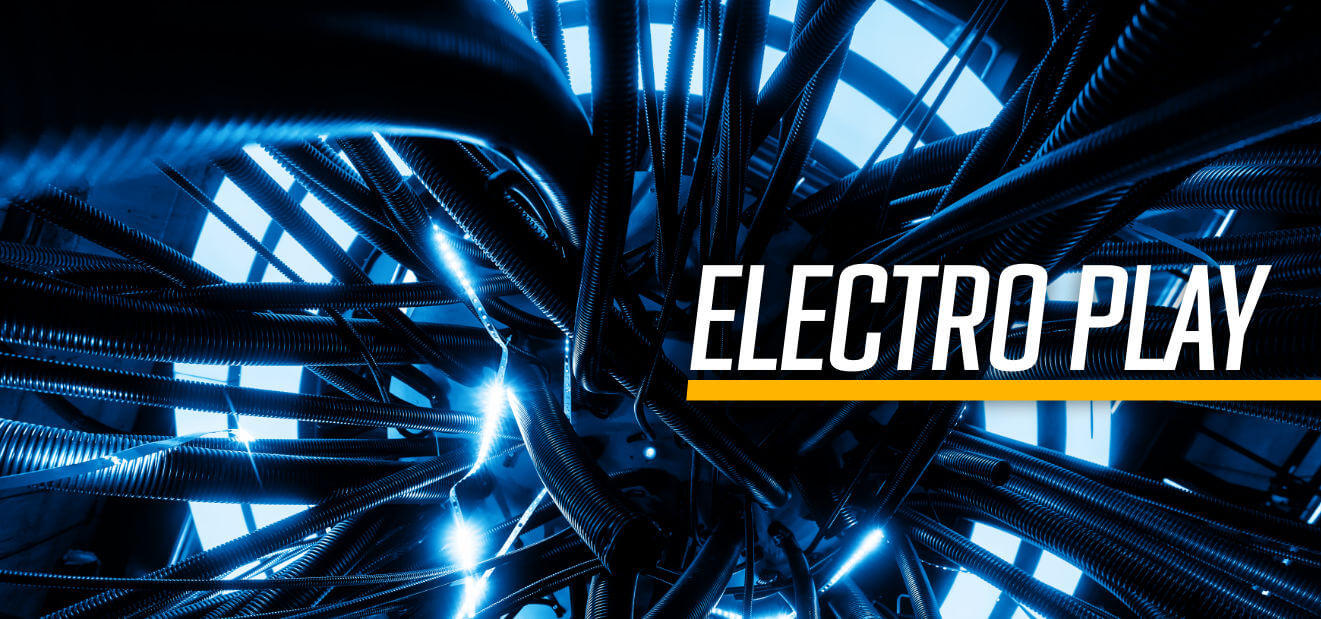 28 Produkte
Electro-Toys: stimulating electrosex
Electro-toys are not only fun, they also enhance your sex life in the long term. You want to spoil someone with all your art or experience a new orgasm feeling yourself? Then our toys are just the right thing. You can either insert them into your or your loved one's anal or oral passages, provide stimulation all over the body or even include them in foreplay. Electric toys provide excitement and the increase of individual pleasure. Are you ready to be inspired? Then our products are just right for you. Below is a selection of our wide range of products:

Cock Electro Toys: We carry not only penis rings as well as vibrators, but also stimulators that can be inserted into the urethra. Are you looking for masturbators, loops or other toys? We are sure you will find what you are looking for.

Anal Electro Toys: These are usually inserted carefully into the anus or used for pleasure-increasing prostate stimulation. For example, you can choose from butt plugs, anal dildos and also stuffers. We also offer electrode pads that you can stick on your skin. Cleaning accessories and cables are also available in our wide portfolio of horny sex toys.
More fun with E-Stim sex toys
Increase the pleasure with our E-Stim sex toys. Let yourself be guided by the feeling and excitement when one of our toys is guided from the top down to your stiffening cock, stroking you as well as pampering you. You can do the same with your partner, he might even thank you with a blowjob. Increase the pleasure and provide, as well as feel for the special moment. Expect the unexpected and just let yourself fall.
Advantages Eletro Toys at a glance:
New sexual climaxes
More fun during sex
Variety and fast increase of pleasure
Creation of new incentives
Variety in bed or other places
Creation of special stimuli
never again standard sex
Can be combined with other toys
Can also be purchased as gifts
Order electro toys for gays in the gay store
Rely on years of experience in the segment of Eletro Toys and order sex toys of your choice from us. We carry various toys for gays in the segment of erotic electro stimulation, such as:

Cock-Toys
Anal Toys
SM-Toys

In addition, you can order numerous accessories and everything you and maybe your partner need for the ultimate fun with high-quality electro toys. Indulge in anal play your rear exit as well as penis or that of your partner with our certified toys. Quality, hygiene and safety are very important to you? For us, too, of course.
Here you get sex toys, which can be easily combined with other toys, lubricants or sex costumes. We are not only specialized in electric stimulation sex toys, but also help you with any special question. Feel free to contact us!