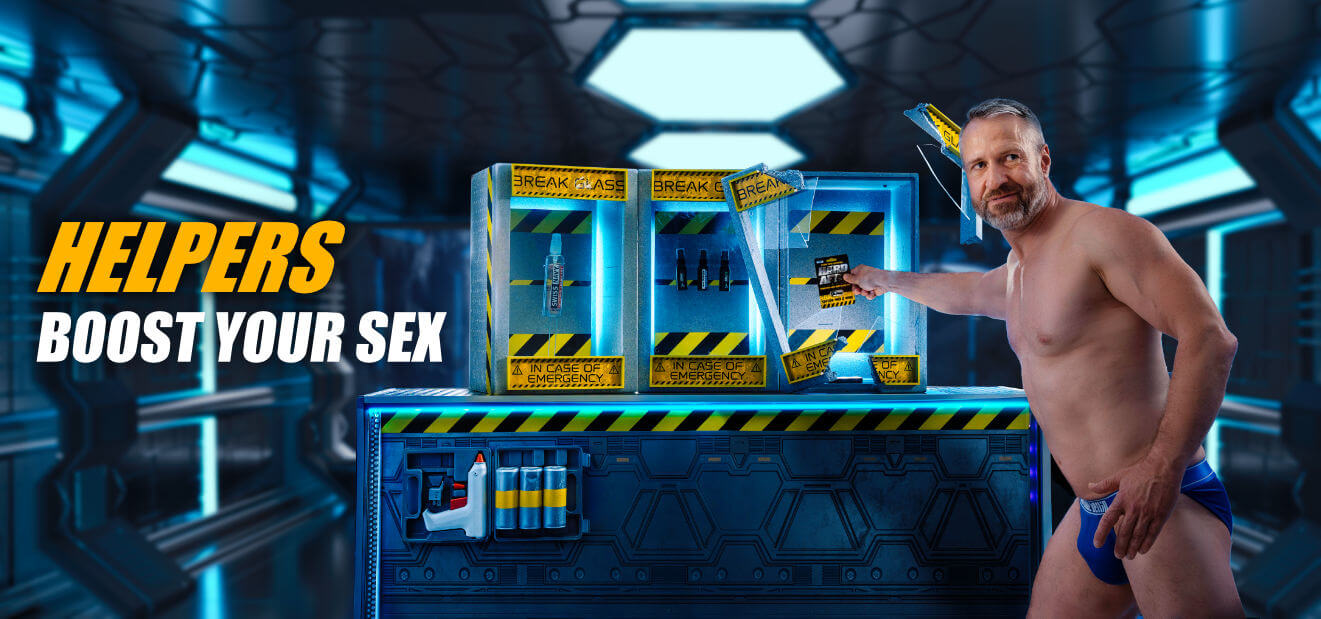 27 Produkte
Fist Lubes: For XL pleasure without pain
No pain, no gain? That's true in the gym but not while fucking. With the right potency and tools you can make sure that even fisting is possible without pain. The prerequisite is that you prepare yourself for the experience and that the sweet ass in front of you is really ready for it. Fisting is a matter of trust, after all, you will penetrate him with your gigantic fist. In comparison, any cock is just a small harmless fish. Prepare yourself by taking your time with your lover and giving him a chance to express all his fears.
Fist Lubes are lubricating gels that perfectly prepare his ass for a little more than just a finger. They relax the sphincter muscle and ensure that he can open up to you. Due to the extremely long glide, you can take several hours until finally your whole fist has disappeared in his ass and you can enjoy a sight that you will never forget. Fisting Lubes are also suitable for sex toys of all kinds, even for the very large models that always cause fear.
Deep penetration - easily possible with Fist Lubes
When it comes to fisting, a quickie is impossible, because when you're having fun on the disco toilet, you simply don't have enough opportunities to relax. Rather, make yourselves comfortable at one of your homes, inhale some poppers and make sure that your libido starts to boil. You have time and you should take it. If it's your or his first time, a fisting session can go on all night. The matching Fist Lubes provide perfect preparation:
applicable up to the deep anal canal
usable with rubber and latex gloves
loosening and releasing at the anus
for long lasting fisting pleasure
By the way, we also have matching sets in our store, with which you can equip your gay household. When fisting, be sure to get an applicator, because you can't spread so much gel on your gloves that you can really grease the depths of his anus with it. The gliding ability is the be-all and end-all when fisting, everything else comes with time.
Also suitable for sex toys, with Fist Lube you manage them all
The XXL dildo was always too big for you and you could only insert it up to the glans in his ass? Then you probably never had the right lubricant, because with this you overcome all obstacles. With long toys, it's important that you don't just spread the lube on his hole, but penetrate deep, with an applicator, and provide moist conditions. Then, even with the biggest toy, you only have to overcome his anus and then you can insert it very deeply.
Of course, this also works for masturbation or self-fisting. You want to get it on with your fist-sized dildo? Use anal butter or other fisting lubricants and you can insert everything that makes your heart beat faster and your prostate gland rotate. You won't want to miss it after the first try.