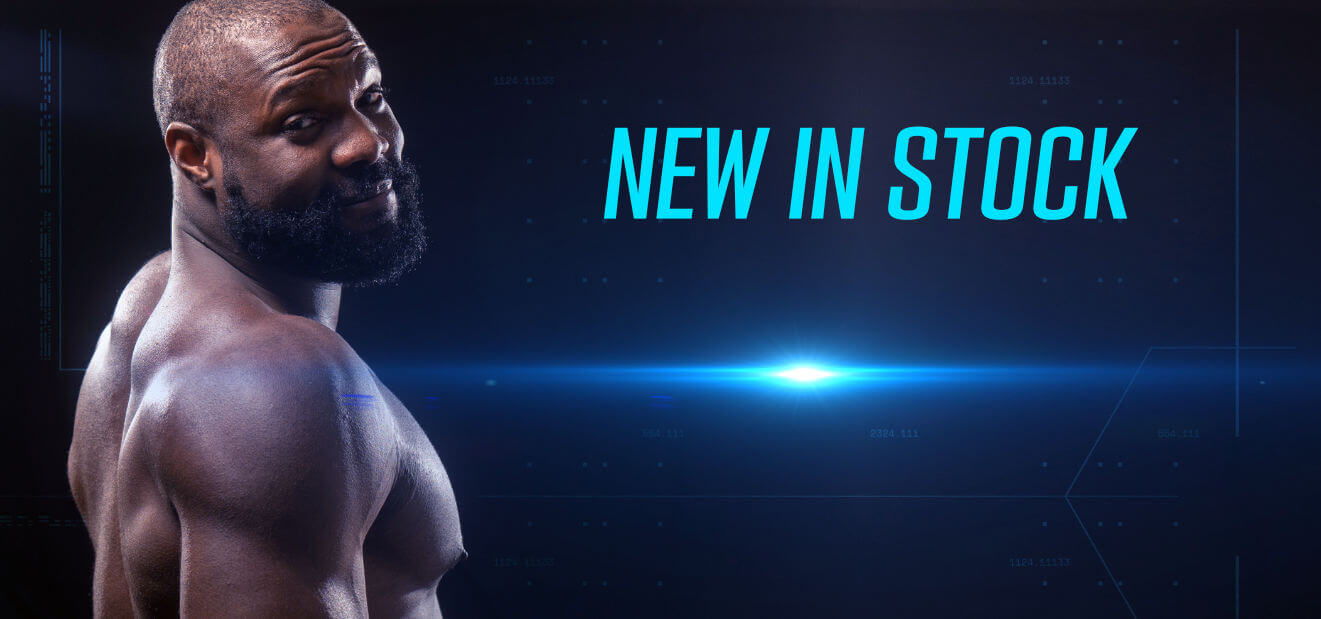 92 Produkte
New: This hot gay stuff is what you've been looking for
Are you a passionate trendsetter? You not only want cool stuff, but always the latest, newerst items? Then you've come to the right place. Whether the hottest new poppers, sexy clothes or sex toys, in this section you can purchase everything that is not yet available elsewhere. We love novelties and therefore we always add new highlights that you absolutely need.
New, newer - Tom Rocket's: lots of variety for gays
Look at those exciting specials you can find here at our online store. And the best thing is, they're brand new! What was just a vague thought yesterday is already in stock with us today. So that you always stay up to date, you should save our gay store under your bookmarks. This way you can be sure that you won't miss any new stuff. You are gay, you are cool and you are a trendsetter. We support you.
Sex up your Gay-Life - with the hottest toys and much more
Your bedroom is full of hot sex toys with which you bring your lover to ecstasy? No closet is too small to accommodate a new anal plug or a stylish cock ring. And so that you are always on the trend wave, we sort our stuff always fresh. We track new things before others even think about them. So it's no surprise that we are one of the most popular and best gay stores out there. This also applies to our poppers, but not only. Outdated? Not with us, we are the gays of the future!