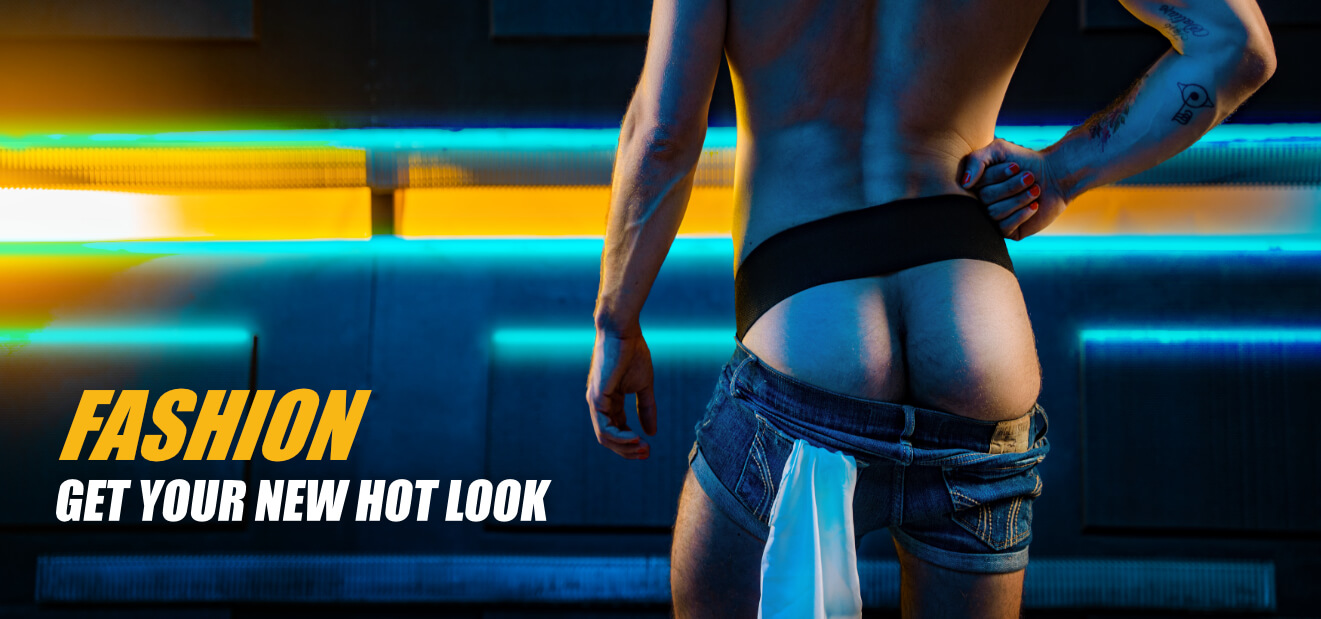 8 Produkte
No results were found for the filter!
Gay Cappys: Always a little more stylish than the mainstream
Higher, faster, further! You're not just any 08-15 gay, but the trendsetter in your clique and the eye-catcher at every party? Then you also know that your perfect look doesn't end at the shirt, but only when you are wrapped from head to toe in your Pride look. You'll already have plenty of accessories at home in your drawers as a trendy gay anyway, but have you already found the matching cappy?
As a real hottie, of course, you never go out on the street without headgear, because that's way too boring. let's leave the shitty hairstyles to the mainstream and, as Pride gays, rather focus on putting your head in the spotlight and thus also underline your personality right away. After all, for gays, dressing is not just about covering the skin, but making a strong statement.
Far from chick stuff - gay trends for fashion-conscious guys
Always these prejudices that gays only go shopping in the women's department. A bad joke, because men with pride and style know exactly where to get their fashion highlights for themselves, for example with us. Whether shirts, cool pants and much more, we have what makes you a gay star. With a Cappy you round off your outfit and are always a little hotter than the others.
When playing sports or walking on street, a classic sports cap is well suited, because it not only gives you the opportunity to look at the guys' butts under the umbrella, but also gives you a sporty touch. Then it doesn't matter if you miss at soccer, because after all, you look hot! Our Cappys keep their promise of quality:
You want to come along a bit amusing? Then how about a funny party tattoo, which at the same time has expressiveness? Or do you make straight edge and show what is to be expected with you? Then wrap your best piece in a Leather Penis Sleeve and leave no questions unanswered. With all of our accessories, there are a few things you can always count on:
match all your looks and outfits
can be adjusted in size
give you that irresistible look
Whether it's for a walkout with the boys during the day or a party outfit at night, we always have the right caps for you to showcase.
No party without a Cappy - this is how you show your statement
Phew, there are still them, the gays who come to the party with unstyled hair. With you, of course, this is an undoing, because you know how important the styling on the head is. With our ingenious caps you provide variety and are always well dressed. Whether it's a leather hat in military look or a simple baseball cap with a cool logo print - be you and above all always be well dressed.
A cool outfit, the matching cap and then a few poppers to sniff in your pocket, that's all you need to be the undisputed gay king at any party. But be careful: the guys will lick their fingers after you!